Today is one of my very most favorite days of the year. I love seeing kids (and adults) in costumes, the spooky decorations, and especially the scary stories. I know I've said before that I don't like to watch scary movies or television shows, which is true, but recently I've made an exception for American Horror Story: Coven. I love that show, though it is super super creepy and is probably more appropriate for HBO. So in honor of Halloween, I'm going to feature some of the books from our collection about the Salem Witch Trials.
Deliverance from evil is Frances Hill's historical novel about the frenzy the town of Salem went into after the first accusations of witchcraft by two young girls. Hill brings the history and politics of the time into her novel, bringing the story to life with events that actually happened.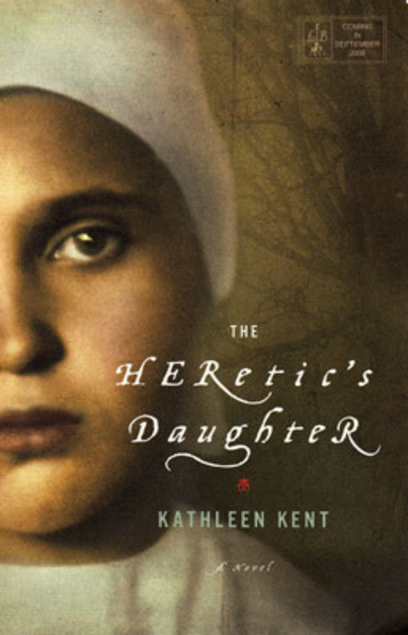 The Heretic's Daughter by Kathleen Kent is more historical fiction about the Salem Witch Trials. This book is from the point of view of Sarah Carrier, whose mother, Martha, was the first to be tried and killed for "practicing" witchcraft in Salem.

I wish I'd been there : twenty historians bring to life dramatic events that changed America contains a number of events throughout American history. A number of historians have written about a number of events including the Salem Witch Trials.
Also, if you're brave enough, we do have the first season of American Horror Story in our system and season two American Horror Story: Asylum through our Link+ system. But be warned: This is definitely for mature audiences only!