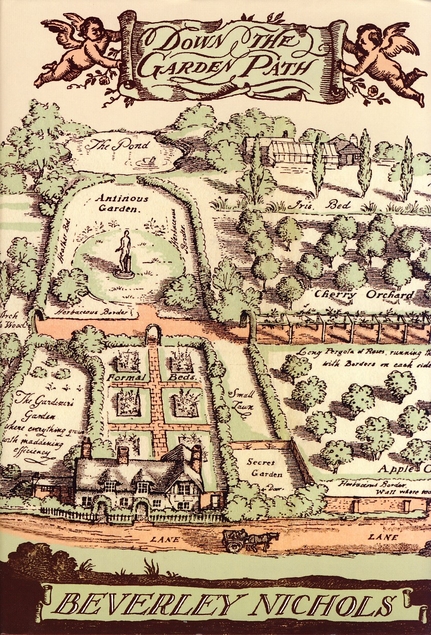 It's almost Spring! I'm excited about this for a couple of reasons. One, that it will hopefully keep raining, and two, that I get to start gardening in earnest. Last year was the first year that I ever put in much effort with gardening, and it soon became one of my favorite hobbies. Since I'm still a newbie, I've been looking up some of the highest recommended books by expert gardeners.
Beverley Nichol's classic Down the Garden Path contains Nichol's autobiographical trials and tribulations, and a lot of funny stories, about her attempt to turn a lifeless lot into a beautiful garden. For a beginner like myself, it provides a lot of tips and tricks as well as reassurance that I'm not a complete failure as a gardener.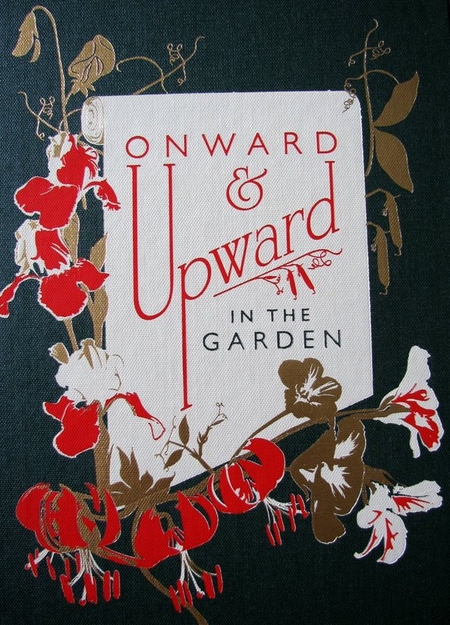 Onward and Upward in the Garden is another great resource for gardeners. In 1925, Katharine White published 14 articles for The New Yorker on gardening. After her death in 1958, her husband E.B. White, assembled her work and had them published together as a book. These articles are considered classics that every gardener should read at some point in their gardening careers.
Our libraries also carry one of my favorite gardening magazines, Sunset. This magazine not only has articles about gardening in our local climate, but information about getaways, recipes, and other awesome things on the west coast. It's a magazine I read every month because it has so much interesting semi-local information. Magazines can also be checked out for three weeks at a time, just like books! So next time you're in, flip through a copy and see what you think.