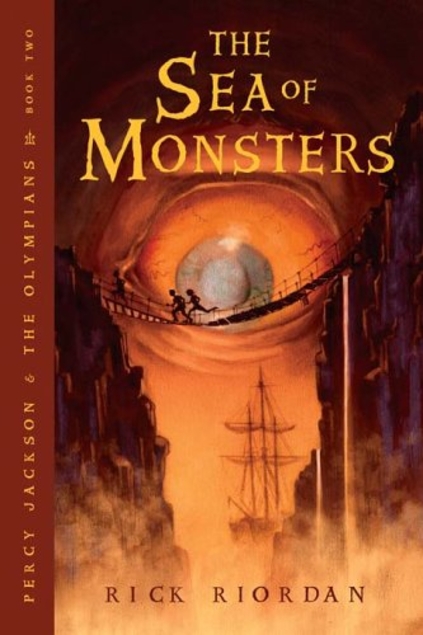 The film adaptation of
The Sea of Monsters
was released into theaters nationwide this past Wednesday. The Sea of Monsters is the second book in the
Percy Jackson & The Olympians series.
The first book,
The Lightning Thief, was adapted into a
film in 2010. The book follows Percy as he comes into his powers after discovering he is a demi-god, son of the Greek god Poseidon. The film was directed by Chis Columbus, who directed the first two Harry Potter films. The film departs from the book in several ways, but it was still a fun romp for kids.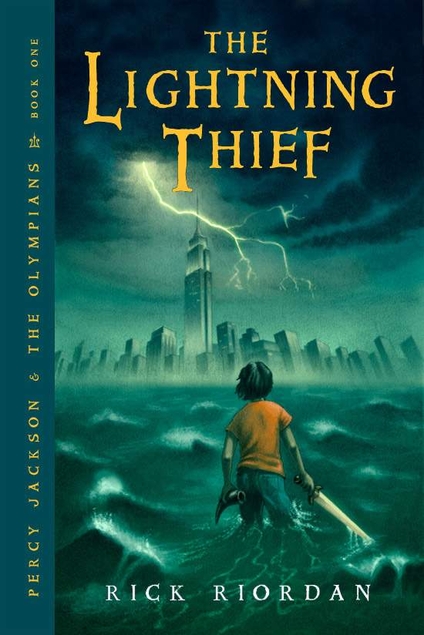 The second book and film, follow Percy on his quest to rescue his friend Grover and save the young demi-god camp from an attack by a Titan!
The books are great fun for kids who like adventure, mystery, and fantasy. There are five books in the series, as well as a companion book and graphic novels. Plus, a sequel series of books, The Heroes of Olympus.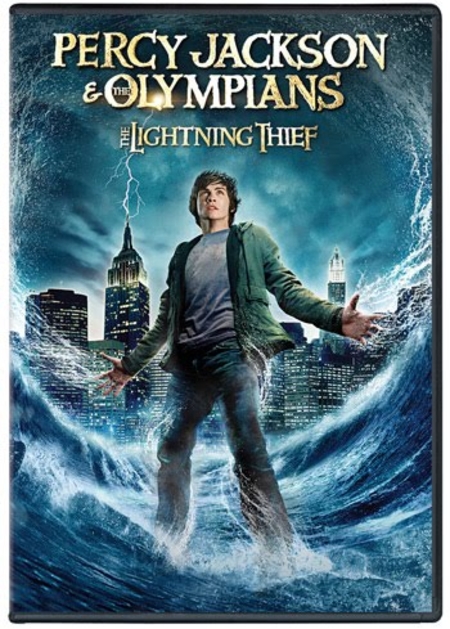 Movie Percy,
played by actor Logan Lerman (3:10 to Yuma, The Perks of Being A Wallflower),

is older than book Percy, who starts the series as a twelve year old and the same is true for the other main characters, Annabell and Grover. However, the movies are definitely fun for tweens. You can check out the books and the first movie from the library before heading out to the movies!
Percy Jackson: Sea of Monsters (2013):