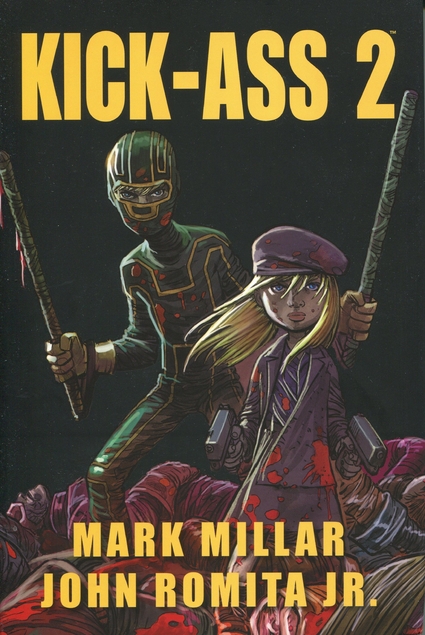 Yesterday saw the release of Kick-Ass 2, a sequel to the movie Kick-Ass (2010). Both films are live-action adaptations of graphic novels by Mark Millar and John Romita Jr.
Despite the fact that the story revolves around young protagonists,
there is a lot of violence in both the graphic novels and the movies.

Neither the graphic novels or movies were written for children/teens.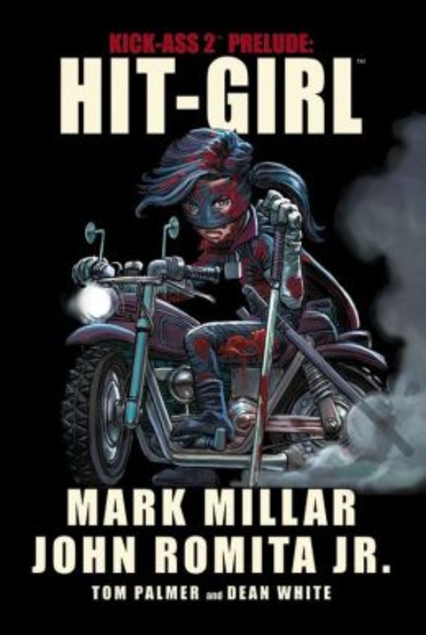 The original graphic novel follows teenager Dave Lizewski, who is determined to turn himself into a real-life superhero (Kiss-Ass). He runs across an ex-cop, who has trained his eleven year old daughter to be a vigilante named Hit-Girl, in his quest to take down a drug lord and his son.
The movie sequel is based on the Kiss-Ass 2 and Hit Girl graphic novels. It follows Dave as he joins a vigilante group called "Justice Forever," Hit-Girl as she enters retirement, and the arrival of a new villain.
The first graphic novel and movie in the series (below).
For more information about using Link+, please visit this page.