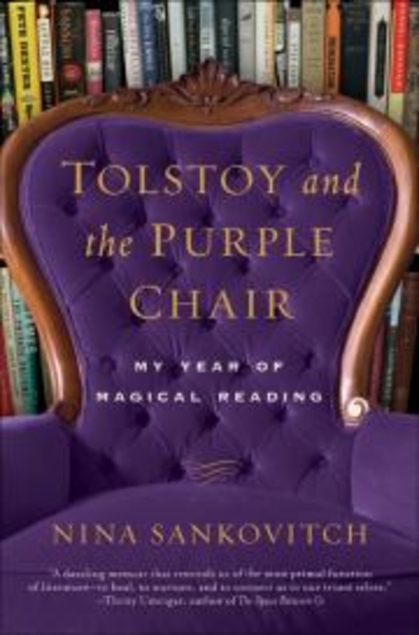 This year's One Book, One San Joaquin program is just around the corner! The One Book program is meant to inspire reading and community. This year, we are featuring Tolstoy and the Purple Chair by Nina Sankovitch, Looking for Alaska by John Green for our teen readers, and After Eli by Rebecca Rupp for children.
We are also excited to announce that this year's program will be kicked off by a visit from librarian and author Nancy Pearl! She will be speaking at the University of the Pacific's Janet Leigh Theatre on Saturday, September 7 at 2:00 p.m. Join us to kick off this year's exciting reading program!
The featured title this year is Nina Sankovitch's Tolstoy and the Purple Chair. Nina describes how books and reading helped her get through the grief she felt after her sister's death. Her plan was to read one book per day for an entire year and is able to use the books to reconnect with her family and friends, and eventually come to terms with the death of her sister. Sankovitch also tells stories about her family history and how books and reading have been a love shared through the generations.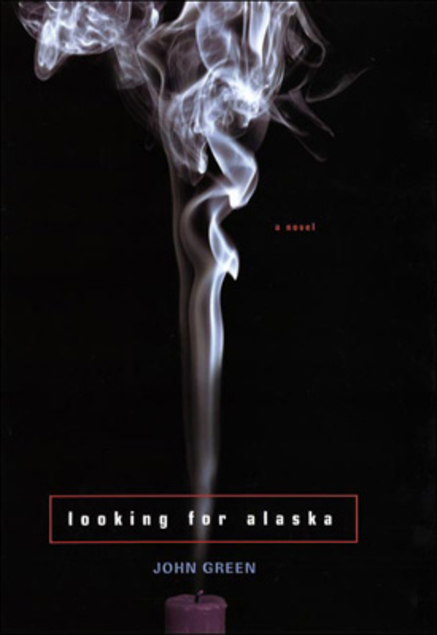 The Ripon Library will be hosting a discussion on Tolstoy and the Purple Chair on Thursday, September 26 at 6 p.m. Come and see what others thought about the book and share about the love of books and reading.
The teen selection for this year is John Green's Looking for Alaska. When Miles, aka Pudge, starts high school at a boarding school in Alabama, he is searching for "the great perhaps." Once he is there he not only finds his first real friend "the Colonel", but once he meets the beautiful and enigmatic Alaska Young, his life is never the same.
For awhile, Miles is content with his interesting classes and pranks on the popular kids at his school, but after a drastic accident, everything in his life changes.
After Eli by Rebecca Rupp is the featured children's book for this year's One Book, One San Joaquin program. The story follows Daniel, a young boy who is trying to come to terms with the death of his older brother Eli. Eli died while serving while serving in the military in the Middle East, which obviously, and understandably throws his family's world upside down. The summer after Eli's death, Daniel starts to learn what really is important to him and what kind of person he wants to become.
You can checkout all of these great books from our libraries! Don't forget to check out our website to see all of the great One Book, One San Joaquin programs coming in September!