The Fault in Our Stars by John Green is a book about two teenager, both with a different form of cancer, who meet and fall in love while attending a weekly support group.
The movie adaption is schedule to be released in June. It stars Shailene Woodley, who will play Triss in Divergent.
The movie poster (right) was recently released to the public.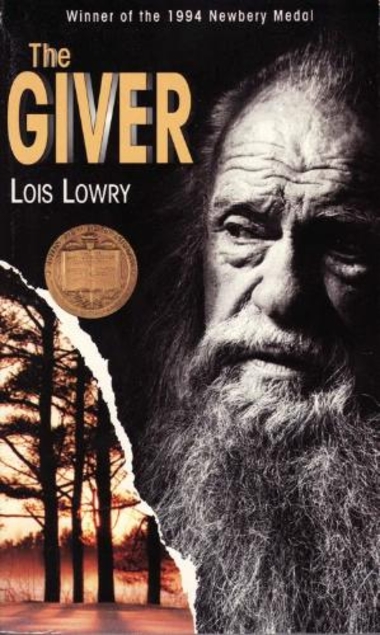 The Giver by Lois Lowry is about a twelve year old boy named Jonas who is chosen to be trained as the next "Receiver of Memory" of his perfect utopia society. The Reciever of Memory is responsible for holding all knowledge of the society before their conversion to "Sameness."
The knowledge Jonas receives from "The Giver" (his predecessor) causes him to question whether the rules of "the Community" are the best way for people to live.
The movie adaptation is scheduled to be released in August. It stars
Jeff Bridges, Alexander Skarsgard (True Blood), Meryl Streep, and Taylor Swift.