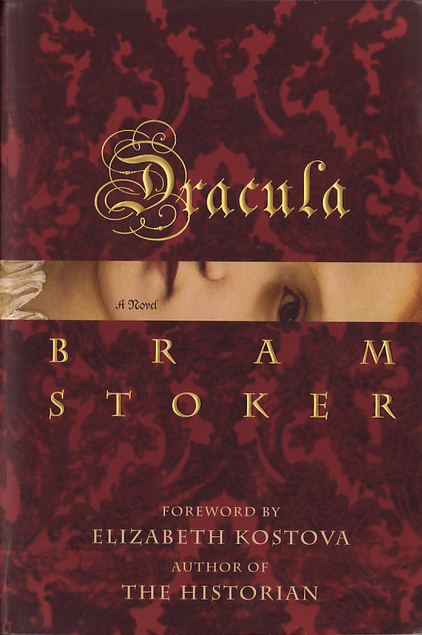 Bram Stoker didn't invent the vampire, but I think it's safe to say that he redefined it for future generations with the introduction of Dracula in 1897.

The book is written as a series of diary entries, logs, and letters written by the protagonists of the novel. The first being, Johnathan Harker, an English lawyer who travels to Transylvania to help Count Dracula with a real estate endeavor only to end up in a horrifying situation...prisoner to a vampire!

The character of Dracula has been borrowed for many vampire movies, but Bram Stoker's tale hasn't had as many adaptation as you would expect. Of those adaptations, Francis Ford Coppola's adaptation, Dracula (1992), is considered to be one of the best. If you want to see a film version of the original Dracula tale then check it out!

Covers courtesy of LibraryThing.