"That season we were loaded with pizazz. Earrings of fuchsia and peach. Mind you, peach. And hats. Hats, Hats, Hats, for career girls. How I adored Paris."--Diana Vreeland.
Although she was no DV, I credit my grandmother in part for my interest in fashion and beauty. She was always known as "Nana," not Granny or Grandma, had a closet full of evening gowns and treacherous high heels; she was in her 70's when I got married and she wore an ecru lace sheath dress, champagne colored 3/4 gloves, high-heeled mules and a big picture hat. I wore a home-made empire waist "granny" gown, with a big picture hat. You can't pay for that kind of irony.
At any rate, I have always loved clothes, shoes, and adornments of any kind, except possibly those scratchy yellow party dresses my sisters and I had to wear when we visited Nana; our pedal pushers and Keds would just not do. When we went to town, we always wore our little striped sleeveless dresses.
I recall even wearing cotton gloves once.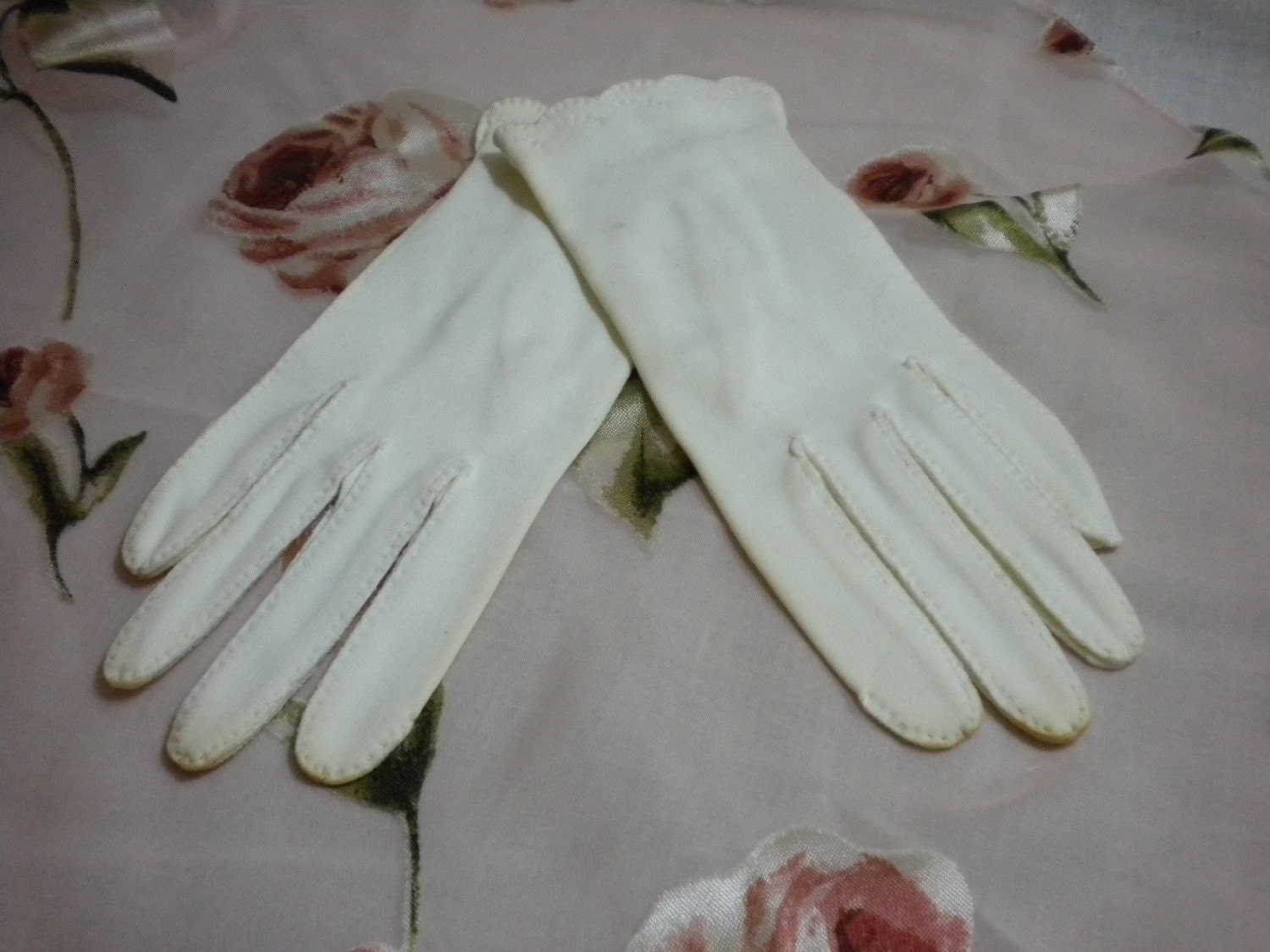 My mother, who had once wanted to be a fashion designer, was no slouch in the style department. And my Dad wore Pendleton shirts with silk scarves tucked inside the collar (to keep his neck warm, of course.)
So of course, I jumped at the chance to see the new film Diana Vreeland: the eye has to travel all about the legendary fashion editor of Harper's Bazaar, editor-in -chief of Vogue magazine and finally a consultant to the Costume Institute of the Metropolitan Museum of Art.
What makes Mrs. Vreeland so amazing was that she had a natural eye for beauty and style--she was no beauty herself and had no real formal education, yet in her surety and audacity she became the most feared and revered fashion trend-setter of the 20th century. She is credited with "discovering" Lauren Bacall and promoting Twiggy and famously said
"The bikini is the most important thing to happen since the atom bomb."
"The only real elegance is in the mind; if you've got that, the rest really comes from it." --Diana Vreeland.