WonderCon is a primarily a comic book and collectibles convention, but also includes games, books, and media.

Attendees are able to attend moderated panels with industry professionals who come to discuss their upcoming projects as well as show sneak peaks. Several upcoming films promoted at WonderCon were adapted from books/comics and several were adapted into books/comics.
The cast and director of The Maze Runner, schedule to be released September 2014, were present as part of the 20th Century Fox panel. The film is an adaption of James Dashner's teen novel of the same name. To see more about this book, check out one of my previous posts on upcoming 2014 YA adaptations.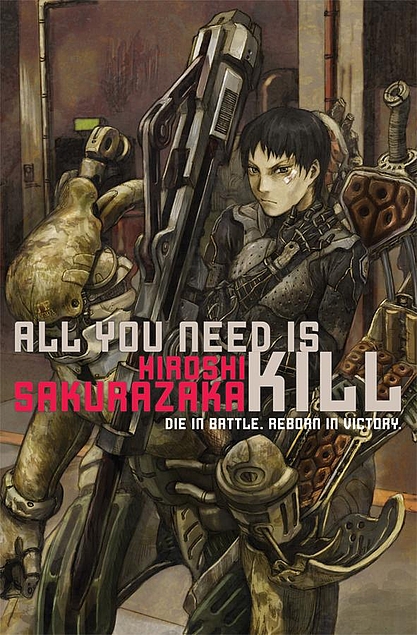 The writer/producer of X-Men: Days of Future Past, schedule to be released next month, was also part of the Fox panel and there to discuss the film adaption of the 1980's Days of Future Past
storyline

. In the comic, Kitty Pryde transfers her mind into that on her younger self in order try to prevent occurrences in the past that lead to mutants being interned in the future. The movie adaption is obviously making one huge departure by sending Wolverine in to the past and it's yet to be seen what other changes have been made.
The writer of science fiction thriller Edge of Tomorrow, starring Tom Cruise and scheduled to be released X, was present discuss the his adaptation of Hiroshi Sakurazaka's 'light novel' All You Need Is Kill. The novel is set in a future earth at war with mysterious aliens called Mimics. A new military recruit with no experience ends up stuck in a time loop after being killed on his first day.
Animated Movies
There's a children's film festival and anime festival that goes on as part of WonderCon, however I did not attend either because there are too many activities and not enough time.
However, I did watch the Warner's Brother animated film, Son of Batman, which is schedule to be released on DVD/Blu-ray next month, which was screened in it's entirety. The film is an adaptation of the comic book Batman and Son. The comic is about Damian Wayne, son of Bruce Wayne and Tahlia al Ghul, who meets for the first time.
The voice actors and writer of How to Train Your Dragon 2 were also present for the XX panel to talk about the second film adaptation of the How To Train Your Dragon series. To learn more about these books please visit my previous post on the series.
Television Shows
Warner Brothers screened several episodes of their The CW shows, including this weeks episode of The 100. The 100 is an adaptation of a book of the same name by author Kass Morgan. The novel is about one hundred juvenile delinquents who are sent out by their space dwelling society to recolonize earth.
Falling Skies, TNT's science fiction television show produced by Steven Spielberg has been adapted into a comic of the same name by Dark Horse Comics. The series is about the survivors of an alien invaded earth and the comics take place between the seasons of the show.
Books & Comics
Since WonderCon is a comic convention there were, of course, many, many comic panels, including a special Batman 75th Anniversary panel in a new Batman Beyond short was shown. Batman Beyond is a bit unique in the Batman-verse. It started as an animated series and was later adapted into a comic unlike the original Batman comics and it's spin-offs.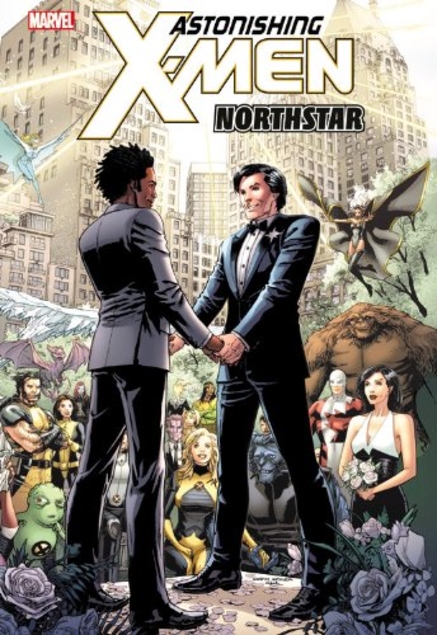 There were also panels for aspiring novel, comic book, and television writers on the writing process, publishing, and more.
Sadly, I missed the 'What's Hot in Young Adult Fiction' panel which featured several young adult authors discussing trends in YA fiction. However, I was able to catch a panel with paranormal romance novelist and Marvel comic author Marjorie Liu who discussed her career change from lawyer to writer, explained the difference between comic and novel writing, and gave tips for aspiring writers.
Liu is known largely for her Dirk & Steele and Hunter Kiss series as well as her run on Astonishing X-Men, X-23, and Black Widow comics.
Covers courtesy of LibraryThing.