One of the many wonderful aspects about working at a library is getting to see all the new releases as they come in. And boy, have they come in this past October! New books are always great, but when the latest books in a series come in, it's especially exciting. It's even more so when it's a long awaited sequel in a popular series.
The latest in Rick Riordan's Heroes of Olympus series, The House of Hades, was just released. Percy and Annabeth are trying to escape the underworld while the other young demigods are trying to seal the "Doors of Death". Yikes. Seems like things have progressed far beyond training at Camp Half-Blood. Also, don't forget to checkout the new graphic novel version of The Sea of Monsters!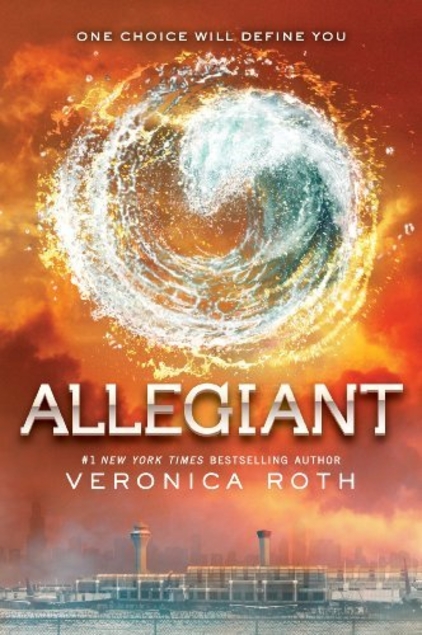 The final book in Veronica Roth's Divergent series was released a couple of weeks ago as well. Allegiant is the third book in the trilogy. It picks up right where Insurgent ended, so the action doesn't stop. For the first time, readers get to see the perspectives of Tris and Four, so now we can finally see what's been going on inside of his head. Fans of the trilogy will be not let down with the end of this book.
P.C. Cast has just released the latest in her popular vampire series, the House of Night. In Revealed, Zoey ponders her fate and questions if she is the one who is really powerful enough to bring down the legendary Neferet. Neferet, who is definitely not dead has been changed in terrible ways since her fall. She is unleashing her wrath upon humanity, but is Zoey strong enough to fight it?
So those are three latest in series that I'm pretty excited about. Just more to add on to my ever growing list...