Greetings and Salutations!
Bracing yourself for the imminent Disney-ification of the Star Wars films in 2015? Professor O had a feeling, once the rights were sold, that the Disney machine would churn out a continuation of the films, expand the galaxy, or even make television shows of the beloved franchise. It's what Disney does. Whether this is good or bad remains to be seen, but one thing is for sure, there will be much more Star Wars to look forward to!
If you are itching for some good Star Wars reads, the SSJCPL has you covered (of course). The library carries many of the best old school flavored Star Wars comics, from Dark Horse and Marvel. There are the adventures from the best of the Rebel pilots: Rogue Squadron, to the further adventures of Luke Skywalker, to the expanded universe, all right here, all available to you, dear comic book reader at the SSJCPL!
Until next time, keep reading those comics!
Professor O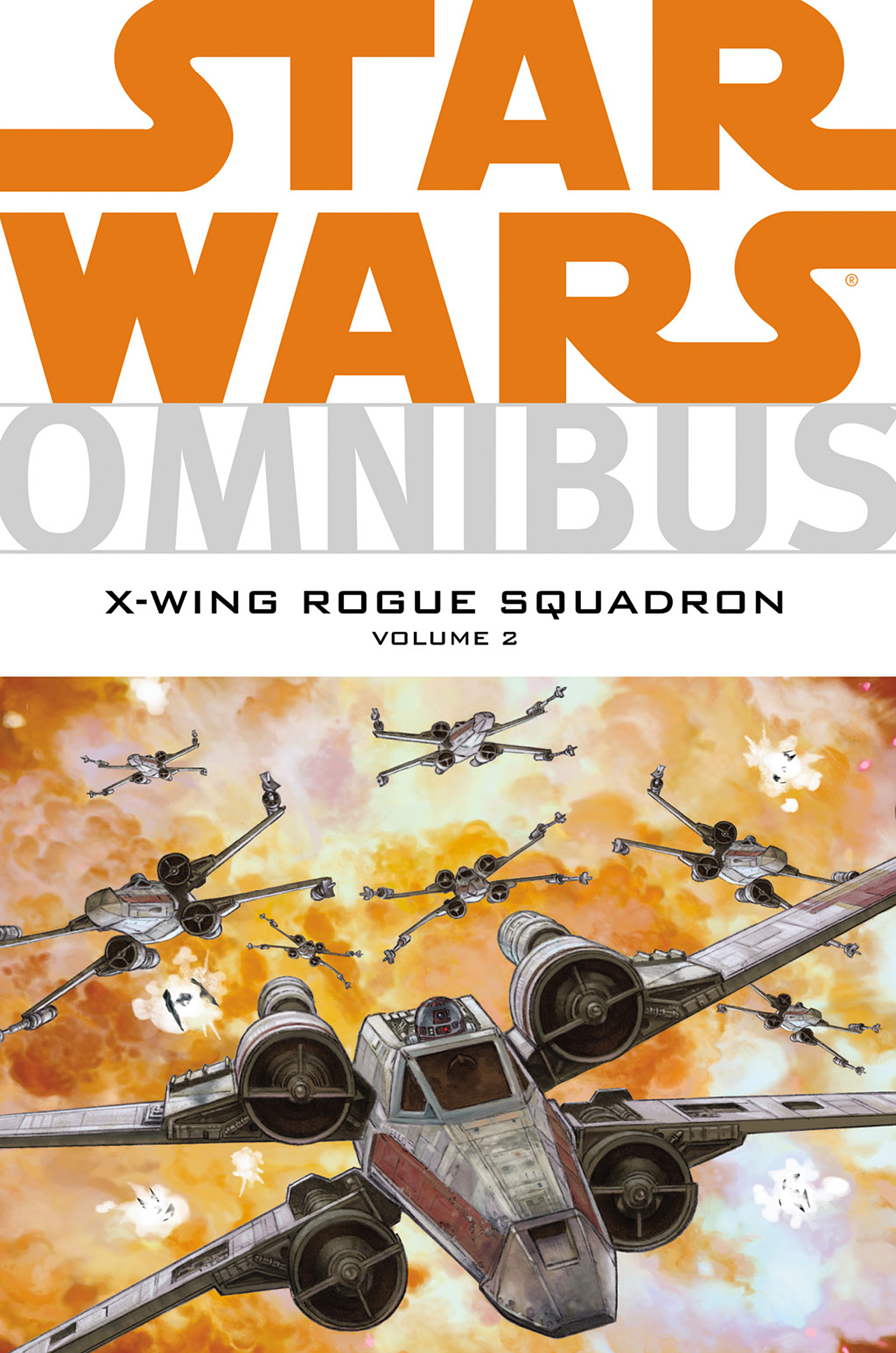 The further adventures of the galaxy's greatest Rebel pilots!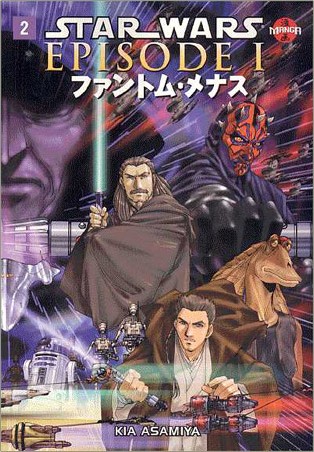 How about manga interpretations?