Author Linda Weaver Clarke will be visiting a few of our branches this September during One Book, One San Joaquin! Clarke, who teaches writing workshops around the nation, will be conducting Family Legacy Writing Workshops where you can turn your family history into a stories that you can pass down to generations of your family. She will help you get started writing and develop your writing skills by discussing plot, structure, characters, and the importance of emotion and conflict. Join us at one of our writing workshops below!
Wednesday, September 18 from 1:00 - 3:00 p.m.
Manteca Branch Library
320 W. Center Street
Manteca, CA
Wednesday, September 18 from 4:00 - 6:00 p.m.
Maya Angelou Branch Library
2324 Pock Lane
Stockton, CA
Friday, September 20 from 3:00 - 5:00 p.m.
Cesar Chavez Library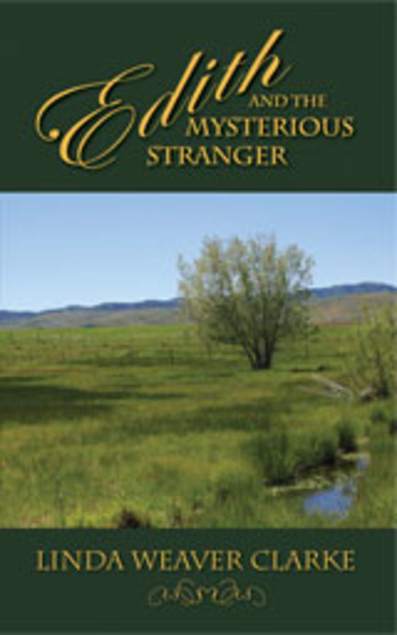 Our libraries also have Clarke's series, A Family Saga in Bear Lake, Idaho which follow the stories of young women living in Paris, Idaho. These books are known for their historical accuracy and the depth the characters that Clarke brings to life. Clarke will transport you to the beautiful landscapes of rural Idaho and into the not quite so simple lives of Paris' residents. So if you want to become familiar with Clarke's work before you meet her at one of the workshops, check out her titles below!