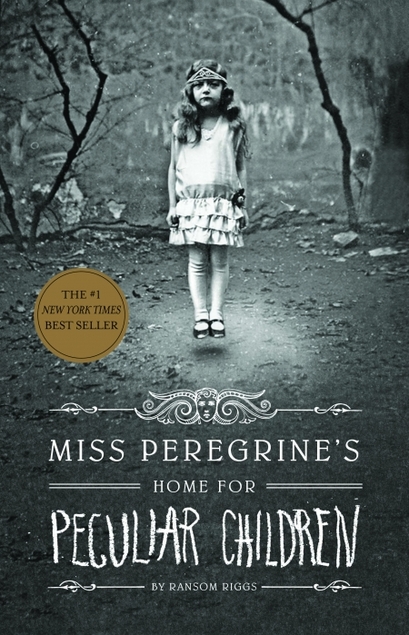 I've been in a reading rut lately where it's been hard for me to keep reading a new book after starting. I was looking through books that are coming out in 2014, and a lot of them are the latest in a series. So here are a few series to start if you need extended reading material.
Miss Peregrine's Home for Peculiar Children by Ransom Riggs was one of the most popular paranormal books in the last couple of years. The story follows Jacob, a sixteen year old reeling from a recent family tragedy. On the island of Wales, he comes across an abandoned orphanage and finds clues about what happened to its residents and why they're no longer there. Hollow City is the next book in this series and it comes out on April 14th. Jacob ends up in London, which is the hotbed of Peculiars. Unfortunately, Jacob and his friends are at risk again, but this time from a super natural threat.
The Lunar Chronicles by Marissa Meyer is an updated take on the Cinderella story. Instead of being the downtrodden step sister, Cinder is half android, which makes her a second class citizen. However, she is unaware of her true identity which turns out to be too dangerous of a secret. The third book in the series, Cress, is being released this February.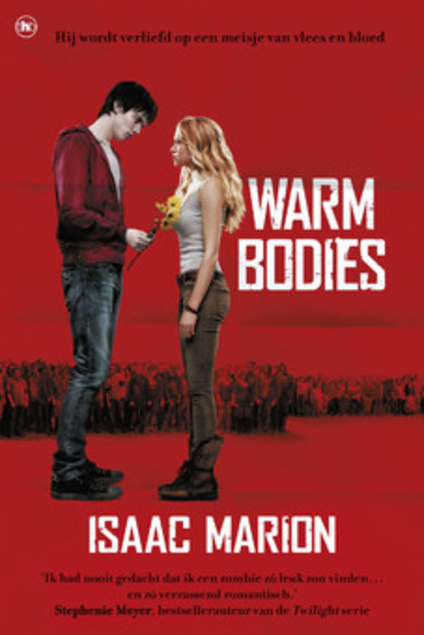 Warm Bodies by Isaac Marion was a popular title after it's release because it was almost a spoof on teen romance stories like Twilight. (Because honestly, who falls in love with a zombie??) In a recent interview, Marion said that he set out for Warm Bodies to be a self contained story in a single book, but the world kept expanding in his mind. In 2014, the sequel to Warm Bodies will be released. You can also see the film based on the first book, which we have in our collection.