Since it's almost Halloween, I've been keeping an eye out for creepy books. We recently got a shipment of new books that had a few copies of something that a lot of our patrons had been waiting for for a long time. Stephen King's newest novel, Doctor Sleep was released this September and is a sequel to his famous work The Shining.
In 2009, King mentioned to his fans that he was considering writing a sequel to The Shining, and later left it up to them if they wanted him to write it. In December 2009, King launched a poll on his website to determine what he would write next, The Shining's sequel or the next book in the Dark Tower series. In a very close race, The Shining sequel won with 5,861votes to the Dark Tower's 5,812 votes. (I bet the Dark Tower fans weren't so pleased.) King released some information about the book, like reading the prologue and some excerpts, but the majority of the plot points remained hidden.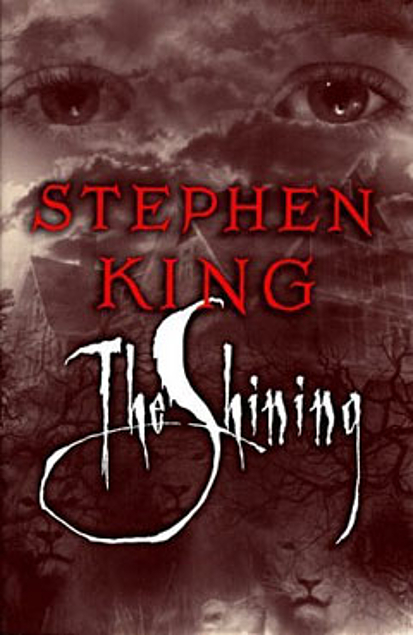 The story follows the character of Dan Torrance, who was the child in the first book. Now in his forties, he is working at a nursing home and helps people with the use of his psychic powers. However, a mysterious group begins to threaten those with "the shining" and Dan has to face them head on.
So Happy October! If you're a Stephen King fan, or just wanting to try something new, put yourself on the hold list for this chilling new book!